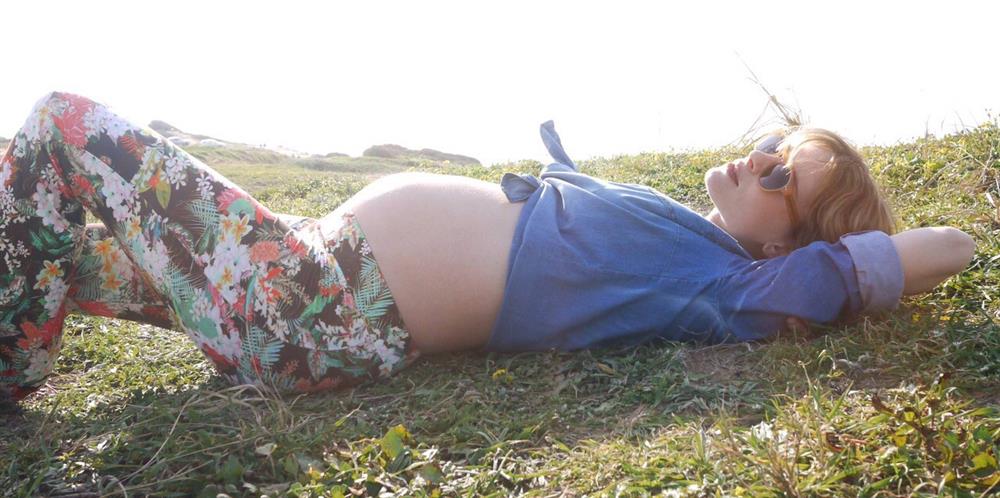 OUR BRAND: ISRAEL'S LEADING MATERNITY BRAND
Avishag arbel specializes in creating fashionable and comfortable clothing for the maternal body.
With years of experience learning how the maternal body changes, avishag has managed to produce products that fit perfectly throughout the pregnancy while supporting the bump beautifuly.
The Avishag Arbel Maternity line uses luxuriously soft fabrics that are expertly designed to fit and grow with your body for optimal comfort. We focus on producing pieces you'll love for all 9 months and long after pregnancy
Known for offering impeccable designs and unrivaled customer care, Avishag Arbel Maternity is a leader in Israel's maternity market with 7 retail locations in israel and 2 online shops.
OUR COLLECTION: QUALITY, COMFORT, STYLE
The Avishag Arbel Maternity line offers a comprehensive range of high quality, comfortable and affordable clothes. Our stylish designs can be worn for all purposes and transition periods from Maternity to Nursing, to Leisure.
The collection is designed and produced in Israel, which ensures ongoing quality control and a quick response to the fast-paced world of fashion.
OUR STORY: HOW IT ALL STARTED
Avishag Arbel is a mother of three and fashion designer with a degree from Shenkar College of Art & Design.
After becoming pregnant with her first child in 2004, fashion designer and businesswoman Avishag Arbel was crafving on-trend, stylish options to dress her changing body. Frustrated with the big maternity brands, Avishag was inspired to launch her own maternity line.
She realized how limited the options were for stylish maternity wear. Recognizing that modern, trendy designs were missing, she decided to fill that void. She began to design clothing for the modern pregnant woman; flattering styles which accommodated a growing bump and that transitioned from pregnancy into the first months of motherhood.