Working the maternity workout look
If you can find the time and motivation to exercise during pregnancy, you're doing yourself a huge favor. Whether walking round the block, joining a prenatal yoga class, or swimming, so long as you do it safely you can look forward to benefits such as improved sleep, increased energy and a stronger body that will be better able to cope with the athletic feat that is giving birth.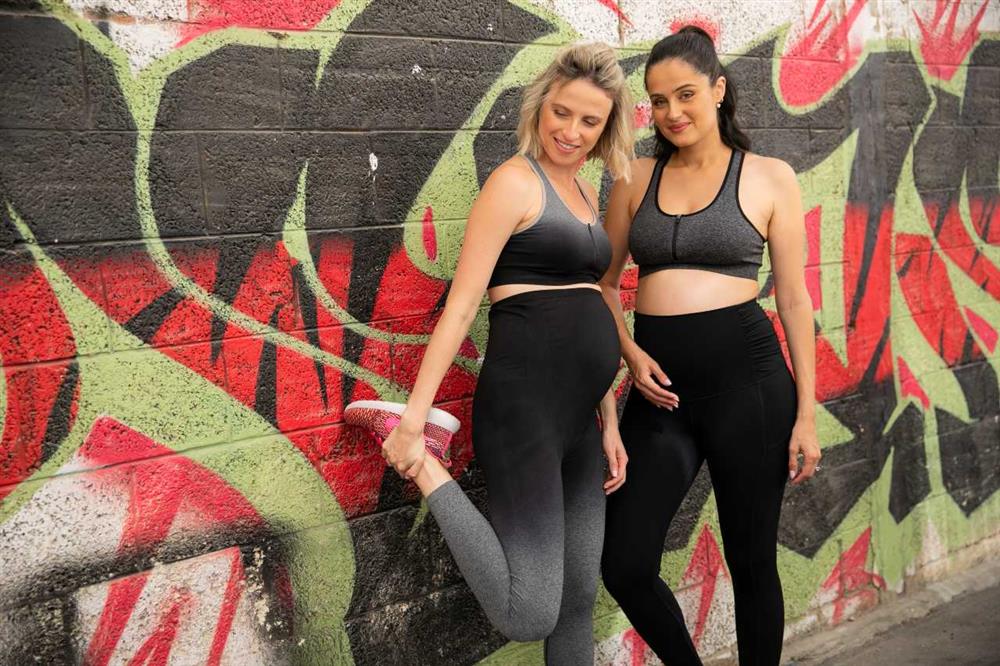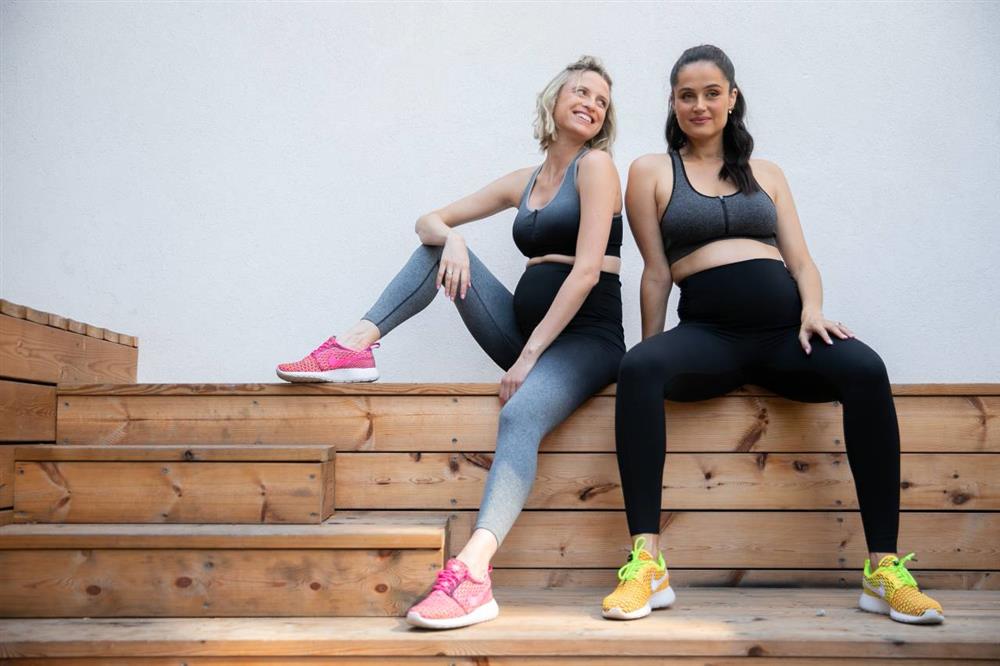 Of course, workout clothes don't have to be limited to sweaty workouts! Thanks to its maximum comfort factor, durability and increasing sense of style, for several seasons now activewear has become a key item in the wardrobe of even the most exercise-phobic fashionista! You should have no qualms about wearing workout clothes on the school run, when popping to the supermarket, for travel, maybe even at the office… and if it also makes people think you're making time to hit the gym or the running track, all the better!
Nervous of overdoing your new activewear look? You don't need to launch into it all in one go – start with a pair of leggings to wear with an oversized shirt or tank top, and team the outfit with a simple pair of ballet flats or sneakers - then, build out slowly from there…
In our range of maternity workout clothes, you'll find everything you need to hit the gym - or not! - from basic leggings to active shorts, bodysuits to tank tops. What they all have in common is that they combine comfort, practicality and style – doesn't that make you want to jump for joy?